Remembering Leonard Cohen
Friday, April 21 at 8 PM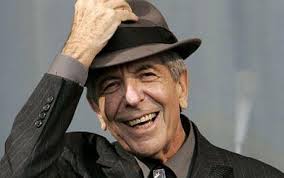 Five dynamic artists will perform some of the best of Leonard Cohen's songs at the next Our Times Coffeehouse concert. Don't miss their heartfelt and creative interpretations of the song-poems of a master. Our lineup is: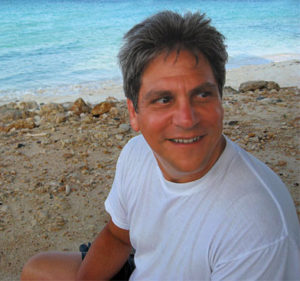 Combine one sweet voice with superb guitar playing, beautiful music and compelling lyrics and you have Josh Joffen.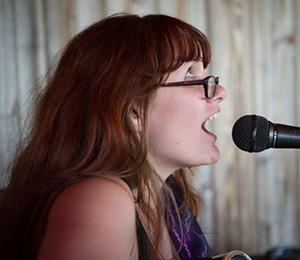 This singer/songwriter has been compared to Joni Mitchell and Sara Bareilles for her catchy-confessional songwriting style, and to Alanis Morisette and Janis Joplin for her raw powerhouse vocals.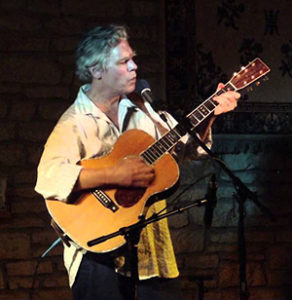 His songs have been covered and recorded by Joan Baez, The Roches, Lucy Kaplansky, Tom Russell, Nanci Griffith and his mentor, Dave Van Ronk, who said David "took the dull out of dulcimer!"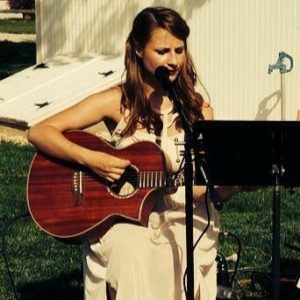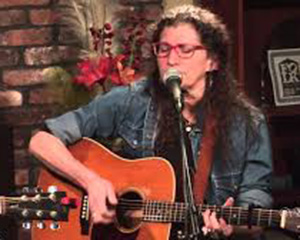 Long Island's own, Martha is a prolific singer/songwriter/guitarist. She has a lovely voice with a wide range.
---
Our Times Coffeehouse is in the Ethical Humanist Society building, 38 Old Country Road, Garden City, two miles west of Meadowbrook Parkway next to the blue water tower. For more information, call 516-741-7304.
Suggested Donations For This Performance:
Students (w/IDs): $15
Children under 12: $6 (very young children are free)
Tickets on sale at the door.
Sorry, no pre-sales are available.
The Our Times Coffeehouse, staffed entirely with volunteers, has been presenting live music for over 27 years. OTC is dedicated to supporting affordable folk music on Long Island, and over the years has hosted hundreds of outstanding performers in a warm, intimate setting. The Our Times Coffeehouse is a joint project of the Ethical Humanist Society of Long Island (EHS) and the Long Island Progressive Coalition (LIPC), with the assistance of the Research and Education Project of Long Island (REP-LI).