With Special Guest Mara Levine (more info below)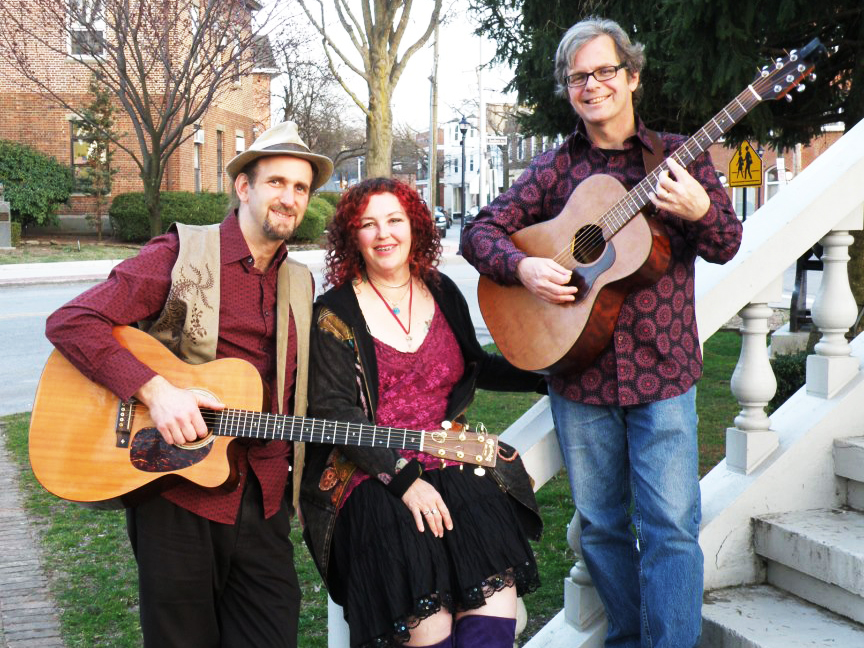 Friday, October 21, 2016, at 8 pm
"With three strong songwriters whose voices blend beautifully,
the future of the folk trio is in good hands. Gathering Time has really come into its own with Keepsake." – Graham Dean, WBCR, Great Barrington, MA and WRPI, Troy, NY
Voted best band runner-up (and top folk band) in the 2011 Long Island Press readers' poll, Gathering Time is like a high-energy Peter, Paul & Mary or a co-ed Crosby, Stills & Nash, with various parts of The Byrds, Joni Mitchell, the Eagles and America mixed in; a head-turning folk-rock harmony trio described recently as "getting a whole beehive-full of buzz" on the northeast regional folk scene.
No less an authority than WFUV's John Platt has written that they are "among the finest performers in the New York metropolitan area, whatever the size of the venue, from a house concert to an outdoor festival," with "harmonies that can charm the birds out of the trees, strong original songs, and a savvy repertoire of cover songs, ranging from traditional folk to classic rock. They appeal to audiences of all ages."
Special Guest Mara Levine: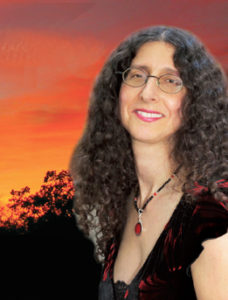 Called "one of the best singers of her generation" by Christine Lavin, folksinger and jewelry designer Mara Levine has been creating beautiful interpretations of fine traditional and contemporary folk songs for many years. She has an ear for both new songs and for classics that can be reshaped to sound fresh and new.
Levine's album Jewels and Harmony was the #1 album on folk radio in January, 2013 and also had the top two songs – "The Dutchman" and "When I Sing With You." Her version of Bob Franke's "Straw Against the Chill" with Joe Jencks and her arrangement of Paul Simon's "Leaves That Are Green" with Gathering Time both reached #1 as singles on the Folk Radio Chart, and Jewels and Harmony was the #3 album for 2013.
Join us for an exhilarating  evening of great music in the intimate setting of the Our Times Coffeehouse.
Suggested Donations For This Performance:
Students (w/IDs): $10
Children under 12: $6 (very young children are free)
Tickets on sale at the door.
Sorry, no pre-sales are available.
The Our Times Coffeehouse, staffed entirely with volunteers, has been presenting live music for over 26 years. OTC is dedicated to supporting affordable folk music on Long Island, and over the years has hosted hundreds of outstanding performers in a warm, intimate setting. The Our Times Coffeehouse is a joint project of the Ethical Humanist Society of Long Island (EHS) and the Long Island Progressive Coalition (LIPC), with the assistance of the Research and Education Project of Long Island (REP-LI).